QUESTION: Are you getting in front of the right prospects... and are you doing everything possible to work exclusively with those ideal clients?
Our first objective is identifying your perfect prospects and assessing their mindset. Once we know who they truly are, helping you attract them becomes formulaic.
Time freedom is true wealth, and it's a huge reason to own your own business. So we have one speed: Fast.
Our secret sauce is powered by Noble Prize winning science and proven direct response technologies...
Tom Lee
Owner, Northdown Taproom
(773) 697-7578
Patrick has been critical to our business since day one. He was here the day we opened our doors. We've turned to him for his technical and marketing expertise so many times that we've lost count. As a restaurant owner in an insanely competitive city, we experience a lot of sleepless nights. But we've never once lost sleep about those aspects of our business.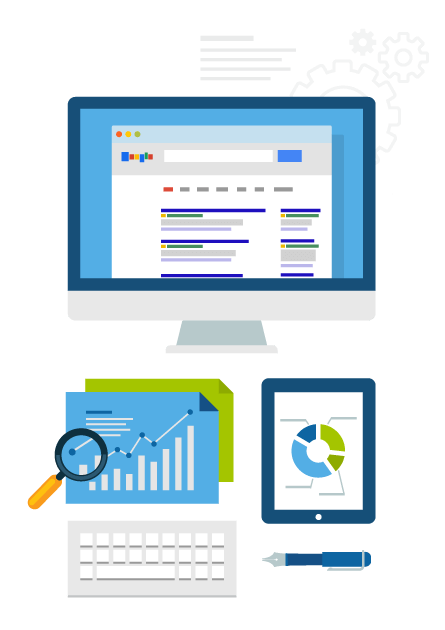 Getting found on the first page is just one piece of a very big puzzle...
Many companies - even "SEO Experts" - confuse what the Internet actually is. You hear people say that they have an "online" or "Internet" business. This shows a fundamental lack of understanding; the Internet isn't a business, it's a media. Just like TV, print, direct mail and radio. While it is arguably the best media, it's still just ONE media. And if it is the only media you focus on, then your business has a single point of failure.
Here are three more marketing mysteries that your competitors probably don't understand... ours certainly don't:
Email marketing is actually the MOST profitable online channel
Most sites don't need more traffic, they need better conversions
It's 7 times easier to further monetize customers you already have than it is to drive new prospects and customers to you business