Package Pricing
Every project we work on is as unique as the clients we're working with, so the exact fees and deliverables are built to suit each client's specific needs. Below are examples of recent package pricing that our clients have claimed based on an ongoing monthly retainer arrangement. Your fees may be higher or lower depending on industry and competition.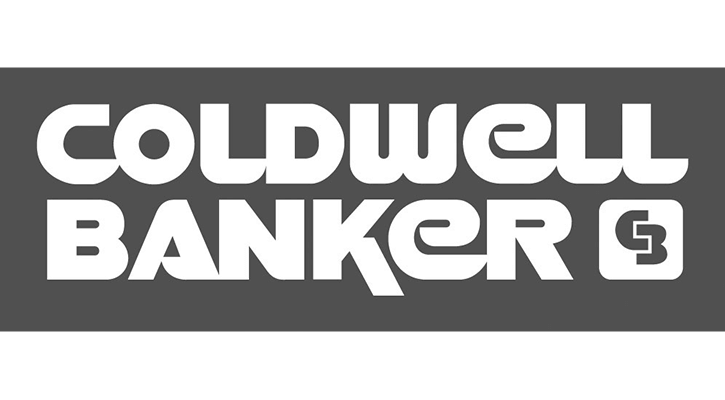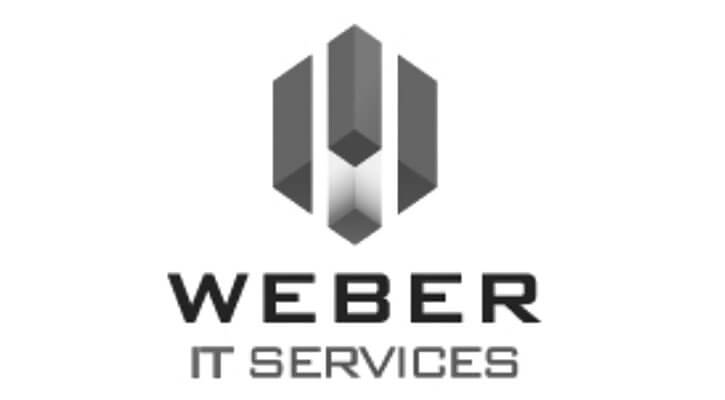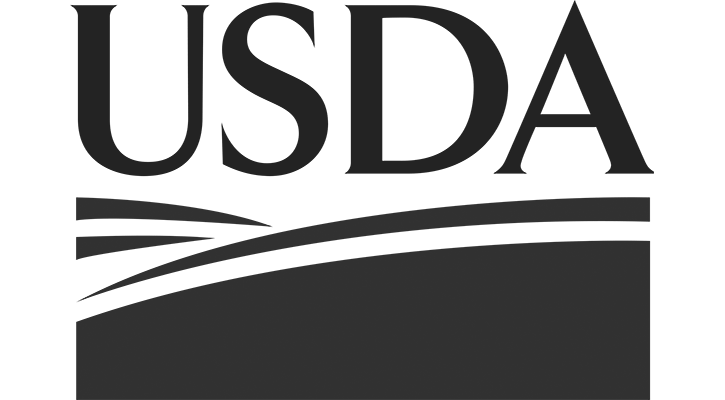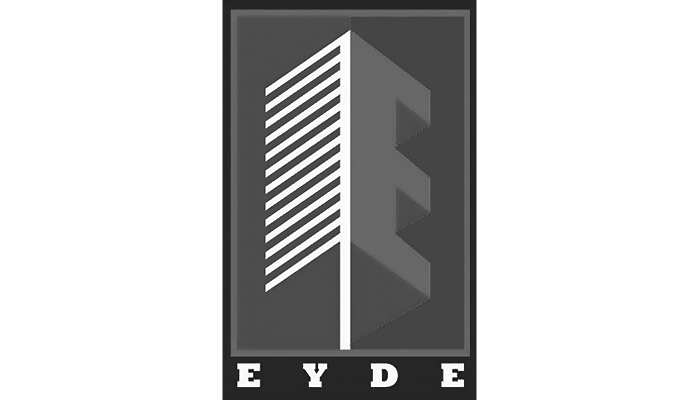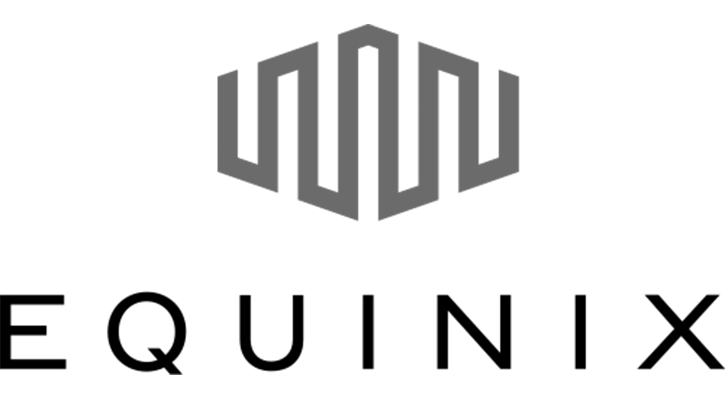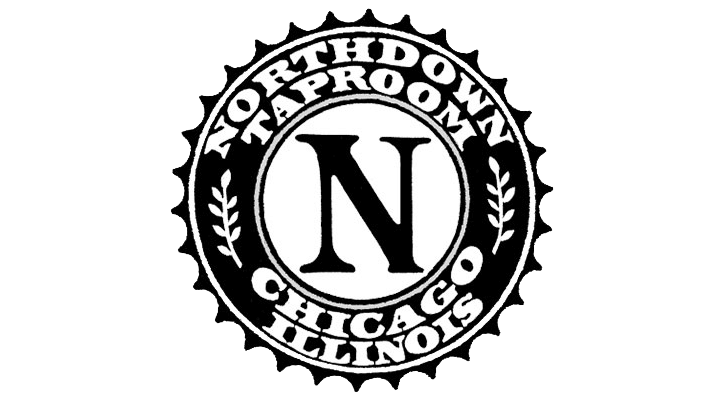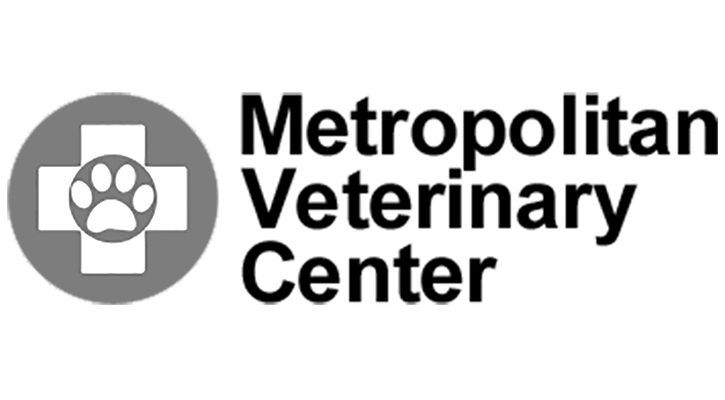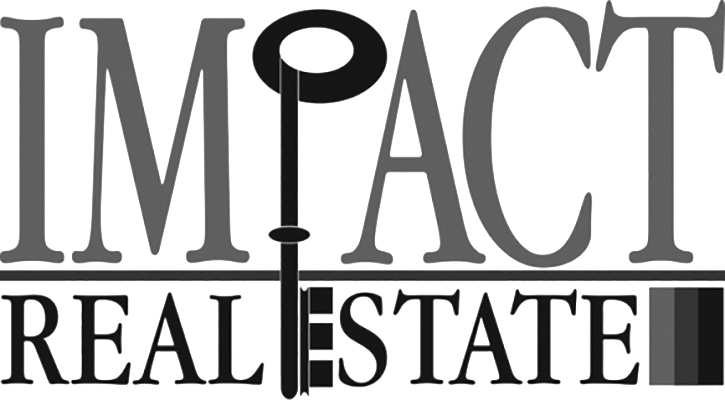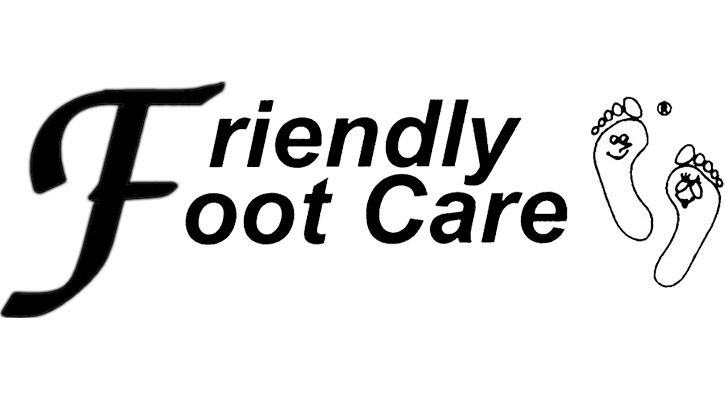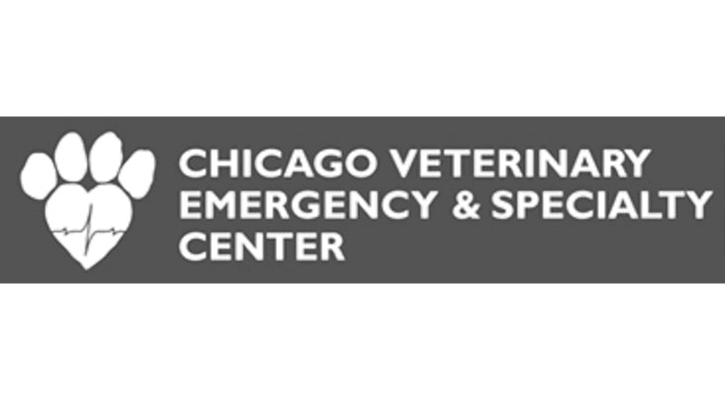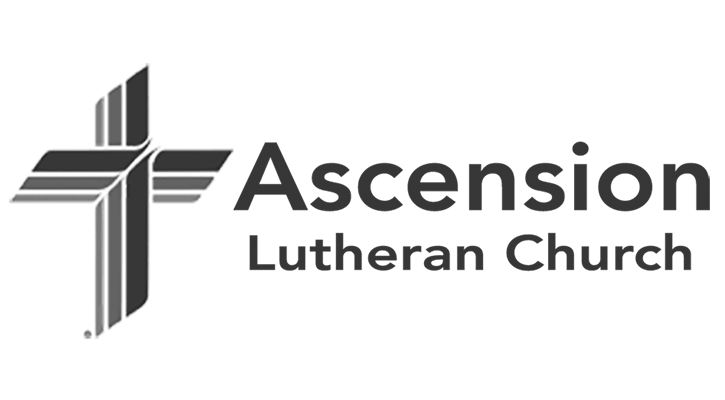 Tom Lee
Owner, Northdown Taproom
(773) 697-7578
Patrick has been critical to our business since day one. He was here the day we opened our doors. We've turned to him for his technical and marketing expertise so many times that we've lost count. As a restaurant owner in an insanely competitive city, we experience a lot of sleepless nights. But we've never once lost sleep about those aspects of our business.