Northdown Cafe and Taproom
Looking for similar results?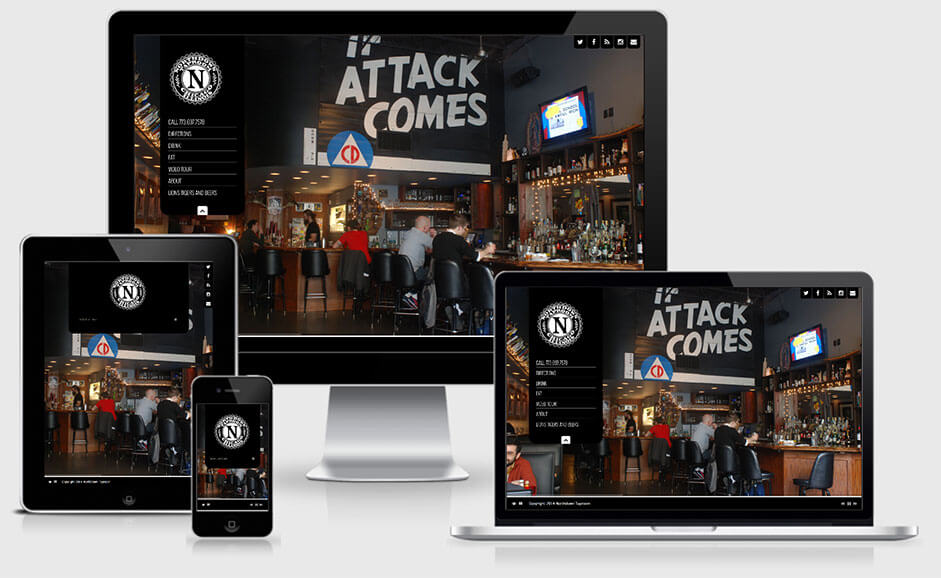 Within just 4 short years Northdown has established themselves as one of the elite craft beer purveyors in Chicago, with connections and exclusive partnerships with all of the most respected and desired craft beer brands around the globe.
Northdown gets constant press mentions, including this exclusive...
No image has been set yet, edit the module to set one.
No image has been set yet, edit the module to set one.
Challenges
1.) Build a recognized brand and business within a heavily commoditized industry, in the second most competitive market in the country.
2.) Create an online presence that could be maintained in minutes per day to accommodate a constantly shifting menu and draft lineup.
3.) Create a strong social presence and email marketing list to help stabilize and maintain growth
Solutions
Minimalist responsive design, fluid CMS and social integration, strong email marketing platform and training and rapid development and overhaul windows allows Northdown to repeatedly evolve and pivot through their challenges and opportunities.
Results
Multiple page one rankings and regular press mentions. Currently over 3400 Facebook Likes, 2000+ Twitter Followers and over 1500 Email Subscribers
49% Higher Than Industry Averages
7K+ Social/Email Connections