Looking for similar results?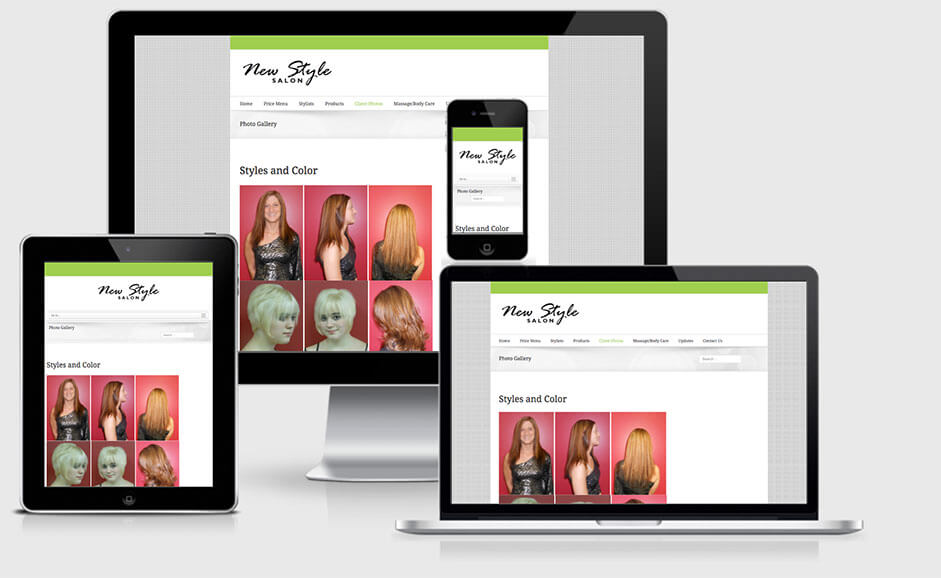 Since 1991 New Style Salon has served the Mid Michigan area providing a comfortable and enjoyable experience where all of their clients are on a first name basis. While their competitors focus on turning and burning through as many customers as possible, New Style sticks to what made it great in the first place: a willingness to take the extra time to get the job done right the first time.
Lead generation and education video created by WiZaRD for the client
Lead generation and education video created by WiZaRD for the client
No image has been set yet, edit the module to set one.
Challenges
1.) Establish an online presence in a competitive digital landscape, where competitors had not only a significant head start but also national franchise support.
2.) Creating a bond and building trust in an industry where most companies focus only on competing on price.
3.) Maintaining connection with their clients through TWO costly relocations.
Solutions
Responsive design, local optimization, and client testimonial videos allowed New Style to rank for it's desired keywords in less than 90 days. Within less than 3 months their organic traffic was driving more than 100 new visitors per day and, more importantly, several new customers each week into their salon. During a total renovation of their building New Style was able to maintain their business and their client relationships through two separate moves.
Results
Continuous organic growths to thousands of visitors per month
Hundreds of social media shares and mentions
Stabalized customer base and communication channels
Continuous Growth of Traffic & Paid Clients