Looking for similar results?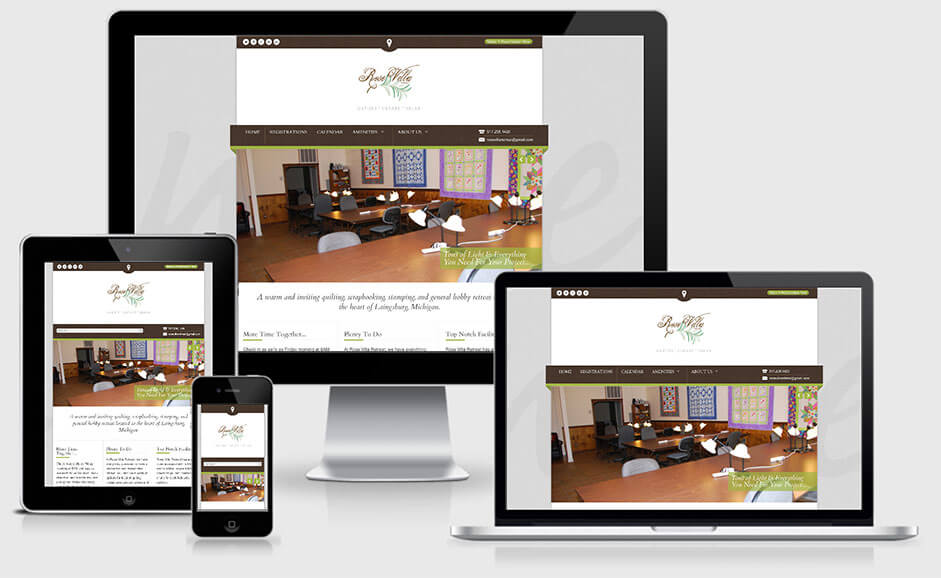 Located in quiet downtown Laingsburg, the Rose Villa Retreat is the premier Mid-Michigan Quilting, Scrapbooking, Stamping and General Hobby Retreat. The warm and inviting atmosphere will accommodate all of your retreat needs.
Lead generation and education video created by WiZaRD for the client
Testimonial video created by WiZaRD for the client
No image has been set yet, edit the module to set one.
Challenges
1.) Create an online presence which could drive traffic and interest to a relatively unknown newcomer in a very specific niche industry
2.) Develop online marketing and email communications which would help Rose Villa Retreat stabilize their bookings and revenue
3.) Build a cohesive marketing and highly effective e-commerce platform that could be maintained entirely by one person with very limited time and past online experience
Solutions
Wordpress based CMS platform, with WooCommerce integration, high definition video, Mailchimp email marketing, comprehensive training and copywriting work, and content syndication to drive online rankings and exposure.
Results
Statewide first page rankings for every target keyword in less than 90 days
24 Hour sales campaigns which exceeded the sales of any previous month
900%+ Email list growth while maintaining strong open rates
Statewide 1st Page Search Results
24 Hr. Sale That Beat Any Previous MONTH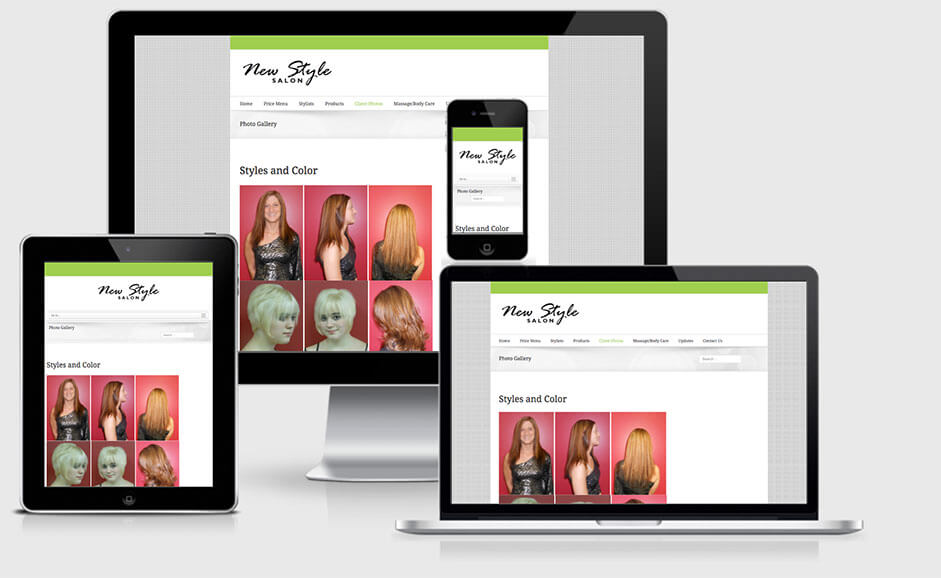 From no website, to hundreds of unique visitors per day in less than 90…